CDG's Scholarship Program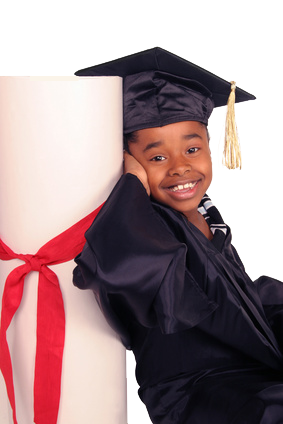 2017 CDG Scholarship Program Recap
On Friday night, May 19, 2017, the CommUNITY Diversity Group held its Annual Scholarship Night at the La Grange Community Center.
Scholarships of up to $300 were awarded to 28 local youths (a 75% increase compared to 2016), enabling them to participate in the summer program of their choice.
To qualify for a scholarship, each student contributed at least four hours of community service at a facility such as a nursing home, hospital, church, library or nonprofit organization such as The LeaderShop.
CDG is proud to be making a positive difference in the lives of our community's young people. Please help us provide more scholarships to other, equally deserving students:
Become a member of the CommUNITY Diversity Group.